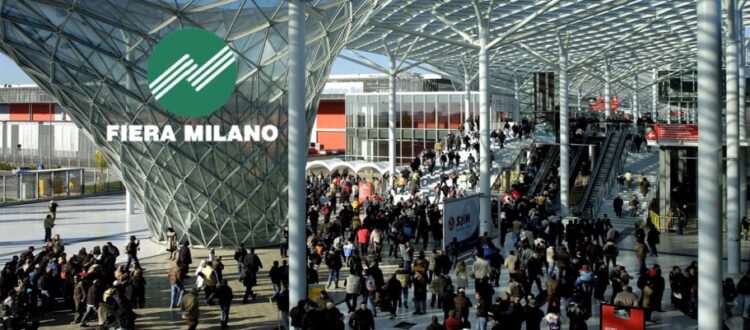 OFFER HOTEL 2C LEGNANO 3_STARS NEAR THE MILAN FAIR – FEBRUARY, MARCH, APRIL 2023
Hotel 2C 3 Stars is located in Legnano at 800m. Exit the A8 motorway, 18 km from the Milan Trade Fair in just 14 minutes. If you prefer to go by bus, the bus stop is 100 meters from Hotel 2C and takes you directly to the Fiera in Milan.
Hotel 2C *** has 60 rooms divided into 2 buildings: the Hotel with 36 rooms (3 of which are reserved for disabled people), and the Dependance with 24 rooms with LCD TV,
– Free and unlimited Wi-Fi via Fiber Optics in the room and in the common areas.
– Choose your favorite breakfast in a rich and hearty buffet
– Ample free parking.
– We can arrange for a fee, a shuttle service to and from the Milan Fair
For any information, please contact us at Tel. +39 0331 440159
– ​​ONLINE BOOKING – CLICK HERE -.
or to the e-mail address: info@hotel2c.it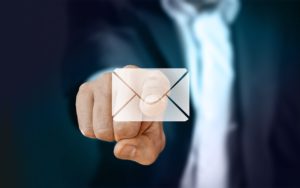 FAIR MILANO 2022 / 2023 – Fieramilano Rho-Pero.
#MIDO / #IPACK-IMA / #LAMIERA2023 / #SALONEDELMOBILE #SMAU #BIMU
#FIERAMIDO / #FIERAIPACK-IMA / #FIERALAMIERA2023 / #FIERASALONEDELMOBILE
#HOTELFIERAMIDO / #HOTELFIERAIPACK-IMA / #HOTELFIERALAMIERA2023 / #HOTELFIERASALONEDELMOBILE

* We can arrange for a fee, a shuttle service to the Milan Fair
* Prices include buffet breakfast and Sky Sports channels