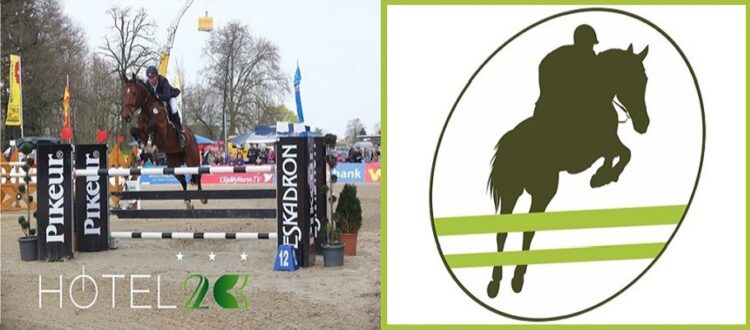 EQUESTRIAN CONPETITIONS 2022 EQUIEFFE and ETREA – HOTEL 2C LEGNANO – Stay offer for all participants
We are 10 km from the EQUIEFFE Equestrian Center competition area.
We are 7 km from the ETREA Sport Horses competition field.
– EQUIEFFE Equestrian Center
Via A. Manzoni, 197, 21055 Gorla Minore VA
https://equieffe.it/ Tel. +39 0331 1687975
– ETREA Sport Horses
Via Mortara, 42, 21052 Busto Arsizio VA
http://www.etrea.it/it/ Tel. +39 0331 351166
WE ARE 1 KM FROM THE EXIT OF THE A8 MI-VA HIGHWAY
PRICES RESERVED FOR PARTICIPANTS IN HORSE RIDING COMPETITIONS
SINGLE ROOM € 55.00 PER NIGHT
TWO-BED OR DOUBLE ROOM € 70.00 PER NIGHT
THREE-BED ROOM € 85.00 PER NIGHT
PRICES INCLUDE BREAKFAST, WI-FI AND INTERNAL PARKING.
Hotel 2C *** has 60 rooms divided into 2 buildings: the Hotel with 36 rooms (3 of which are reserved for disabled people), and the Dependance with 24 rooms with LCD TV,
For any information, please contact us at Tel. + 39 0331.440159
or to the e-mail address: info@hotel2c.it – ONLINE BOOKING – CLICK HERE -.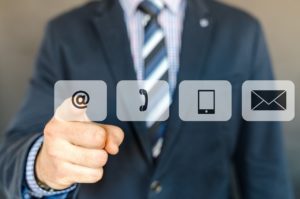 #equieffe #equieffeequestriancentre #equieffeclassics #equieffeequestriancenter #equieffewinterclassics #equieffequestriancenter #equieffechristmasshow #equieffegorlaminore #equieffegorla #equieffecenter