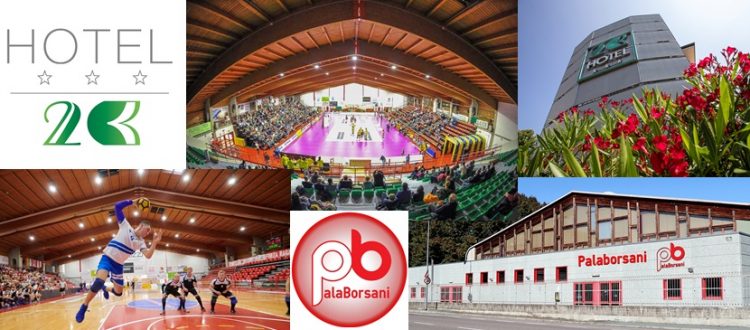 OFFER HOTEL NEAR THE PALABORSANI CASTELLANZA LEGNANO
The PalaBorsani is only 5 minutes from Hotel 2C and is easily accessible.
PRICES RESERVED TO PARTICIPANTS IN ALL EVENTS AT PALABORSANI
SINGLE ROOM € 45.00 PER NIGHT
TWO-BED OR DOUBLE ROOM € 60.00 PER NIGHT
THREE-BED ROOM € 75.00 PER NIGHT
PRICES INCLUDE BREAKFAST, WI-FI AND INTERNAL PARKING.
PalaBorsani, a multipurpose facility that hosts various sports activities for competitions and exhibitions. (Legnano Basket Knights basketball, volleyball, volleyball, dance, tennis, rhythmic gymnastics, martial arts, etc.) and musical and theatrical entertainment shows.
For each event we are able to host from large teams to individual athletes with special rates even on weekends …
you will be provided with a detailed quote.
Hotel 2C *** has 60 rooms divided into 2 buildings: the Hotel with 36 rooms (3 of which are reserved for disabled people), and the Dependance with 24 rooms with LCD TV,
For any information, please contact us at Tel. + 39 0331.440159
or to the e-mail address: info@hotel2c.it – ONLINE BOOKING – CLICK HERE -.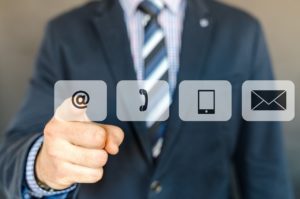 #palaborsani #PalaBorsaniCastellanza #sport #basketball #legnanobasketknights #basketlegnanoknights #legnanobasket #knights #pallacanestro #volleyball #volley #beachvolleyball #beachvolley #pallavolo #basket #BasketLegnano #kickboxing #gym #ginnasticaartistica #castellanza #legnano #danza #concorso #contest #dance #dancer #dancing #dancers #tennis #TrofeoCarroccio